OUR PROCESS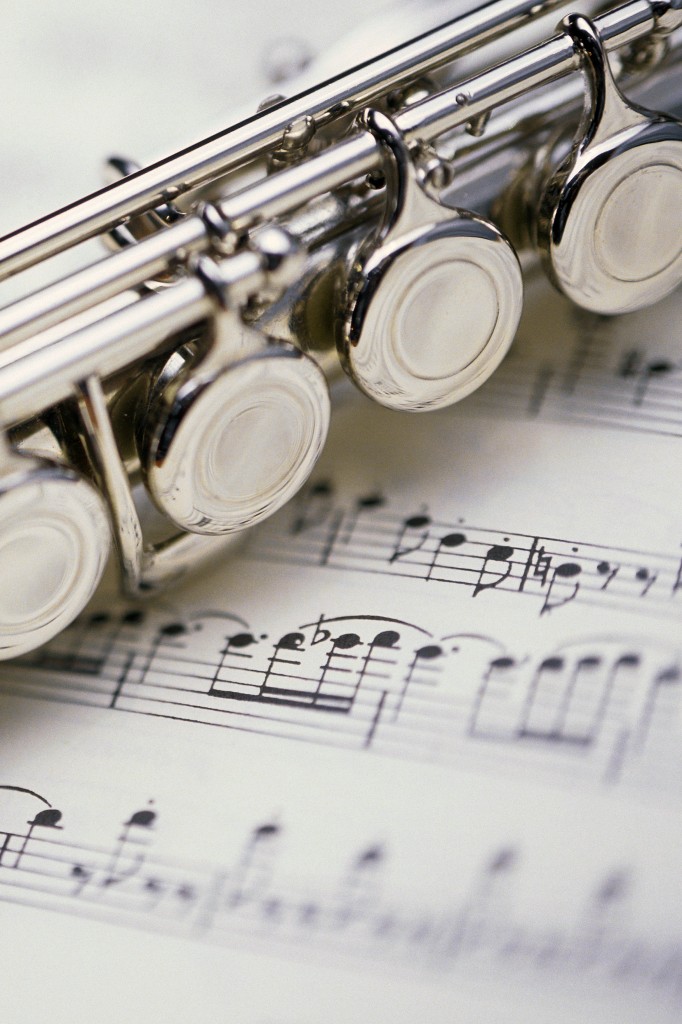 The on-site campaign model is the foundation on which our company was established more than thirty years ago, and to this day, no one does it better.
On-site campaigns are conducted from a phone room on, or near, the client's premises. This provides our campaign manager and callers the advantage of full immersion in the client's home environment. The client provides the workspace, the phone lines and the lead base; we handle everything else.
To start the process, our team collaborates with the client to custom design the campaign. For greater continuity and coordination, we have the ability to seamlessly integrate an on-site campaign into an organization's overall marketing and/or development programs.
Throughout the course of the campaign, clients receive ongoing feedback and consultation on design and strategy. Detailed daily and weekly progress reports generated by our proprietary software provide ongoing campaign analysis to inform decisions. And, because our team members are in constant communication with each other, our clients benefit from being able to tap into the entire brain trust of SD&A. Above all, we pride ourselves on honesty, transparency and seamless relationships with each organization we serve.
The following team members are actively involved in every on-site campaign we manage:
The vice president of account services oversees the operation of the entire on-site division, which includes five account executives and over 50 campaign managers in various cities around the country. The vice president of account services provides strategic and creative guidance to ensure client objectives are met.
An attentive account executive coordinates and manages all the processes to launch a campaign, and then monitors the progress of the campaign from start to finish.
A qualified and experienced campaign manager oversees the phone room, manages leads, and is responsible for hiring, training and motivating callers.
Well-trained callers – recruited from the local community – build rapport and develop meaningful dialogue with constituents to raise funds for the client.
Dedicated IT professionals manage the incoming flow of lead files and the return of information to the client
A seasoned copywriter researches and writes effective scripts, pledge letters and caller training materials for each campaign.
Our human resources staff handles the ongoing paperwork associated with caller recruitment, as well as the intricacies of payroll, taxes and employee benefits