OUR PROCESS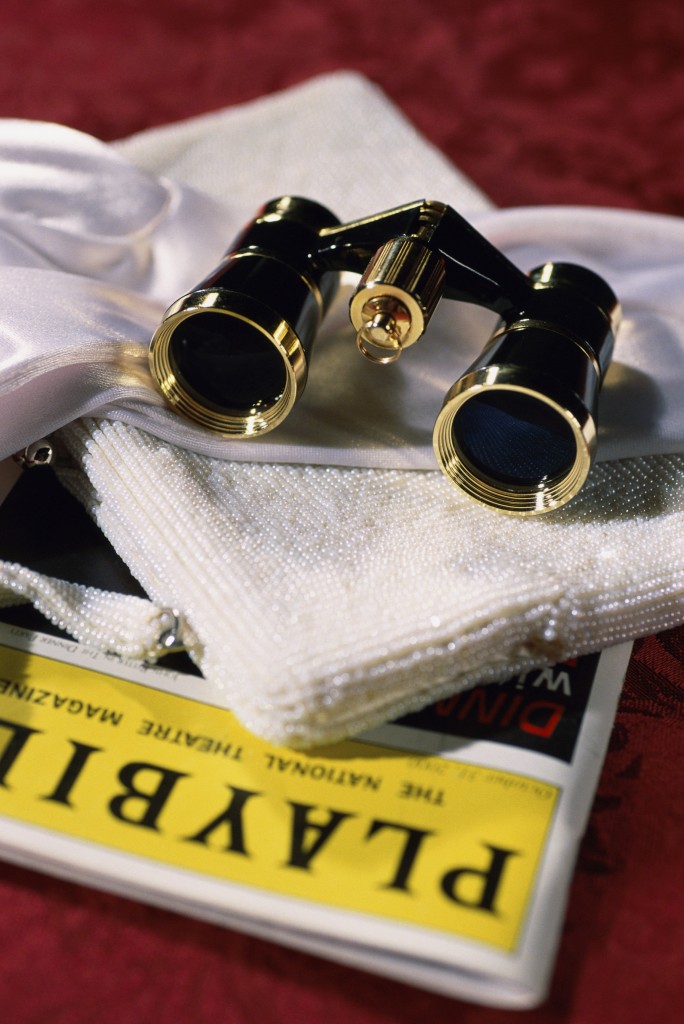 SD&A's Arts Telecenters (ATC) offer a personal touch not found at large, off-site call centers. ATC West, located in SD&A's home office in Los Angeles, and ATC East, located in Atlanta, GA, are intimate, fully computerized "boutique" phone rooms, which emulate the proven, on-site campaign model that has been generating revenue for SD&A clients since 1983.
Supervised by an experienced campaign manager and staffed by callers who are expertly versed in the arts, ATC provides a solution for arts organizations that are unable to host an on-site campaign. Our ATC teams are comprehensively trained in each organization's artistic programming and campaign specifics.
ATC callers are divided into teams, and each team is dedicated to specific campaigns, based on their proven skill sets and their expertise in various artistic disciplines. This fosters a strong allegiance between our callers and the clients they serve – almost as if the callers were working at the client's home location.
There are two primary goals for every ATC campaign we manage: to provide clients with an excellent return on investment, and to enhance the relationship between the client's organization and its supporters.